America's Healthcare Leaders (AHL) founder, CEO, and publisher Dan Nielsen is an engaging keynote speaker with more than 25 years of experience delivering presentations and facilitating meetings for groups of all sizes. Participants and event planners alike praise Nielsen's ability to engage a room full of people—not merely entertaining them, but inspiring and equipping them to take action on the concepts he presents. [See testimonials or FAQ]
About Founder & CEO Dan Nielsen
Dan Nielsen spent much of his career as a healthcare executive, serving for fifteen years as the president and CEO of Dallas-Ft. Worth Medical Center, and nearly fifteen years as the lead executive responsible for the national education and networking strategies and activities of VHA (now Vizient), America's largest hospital and healthcare national alliance. Nielsen has also served as a faculty member at 4 universities and launched several successful businesses. After trying retirement for 7 months, he realized he couldn't sit still that long, and has been staying busy ever since as an entrepreneur, author, and speaker. [see full bio]
Nielsen has been writing for many years and has authored 2 books on leadership, Be An Inspirational Leader: Engage, Inspire, Empower (2017) and Presidential Leadership: Learning from United States Presidential Libraries & Museums (2013) [learn more]. He has also published over 700 blog articles on achieving greater success and developing leadership excellence.
Nielsen is passionate about helping healthcare leaders reach their potential and achieve greater success. He speaks and writes with great enthusiasm and insight gleaned from his life experiences and 40+ years in healthcare, and by learning from the world's most highly successful leaders.
---
Keynote and Workshop Topics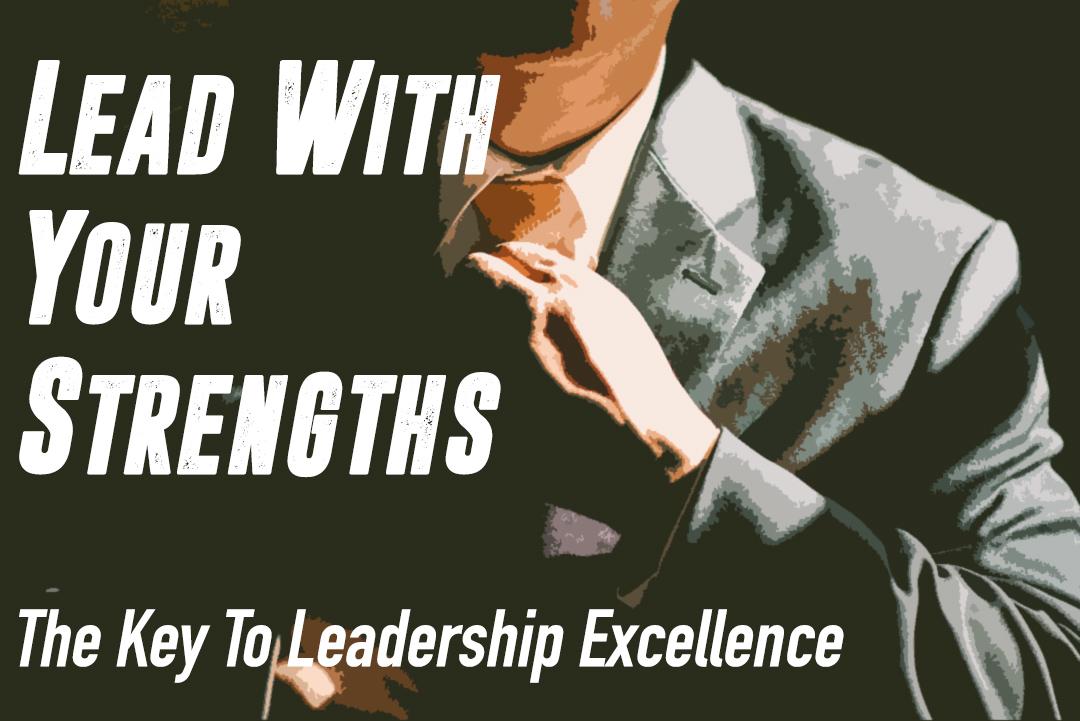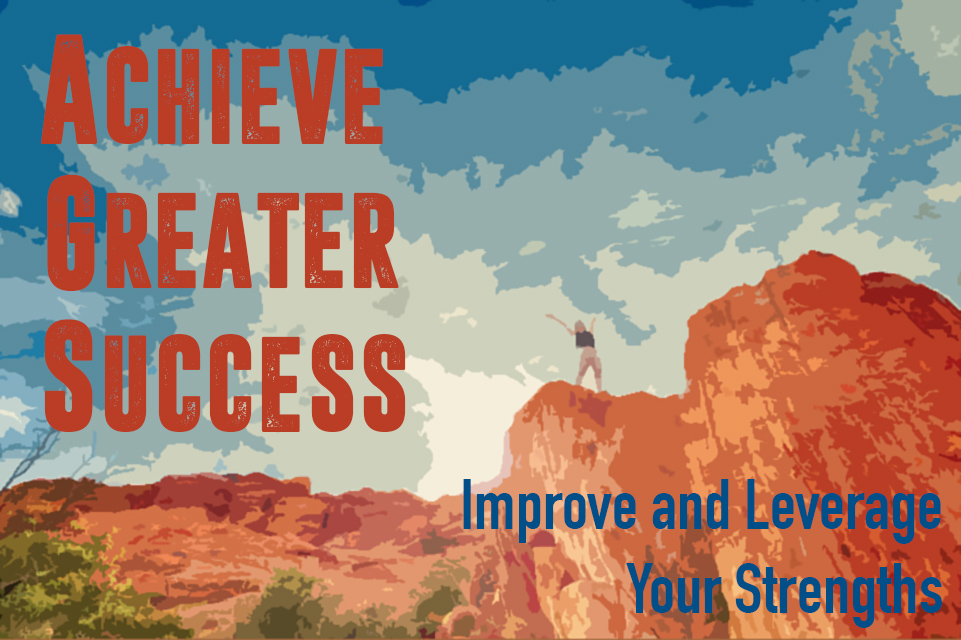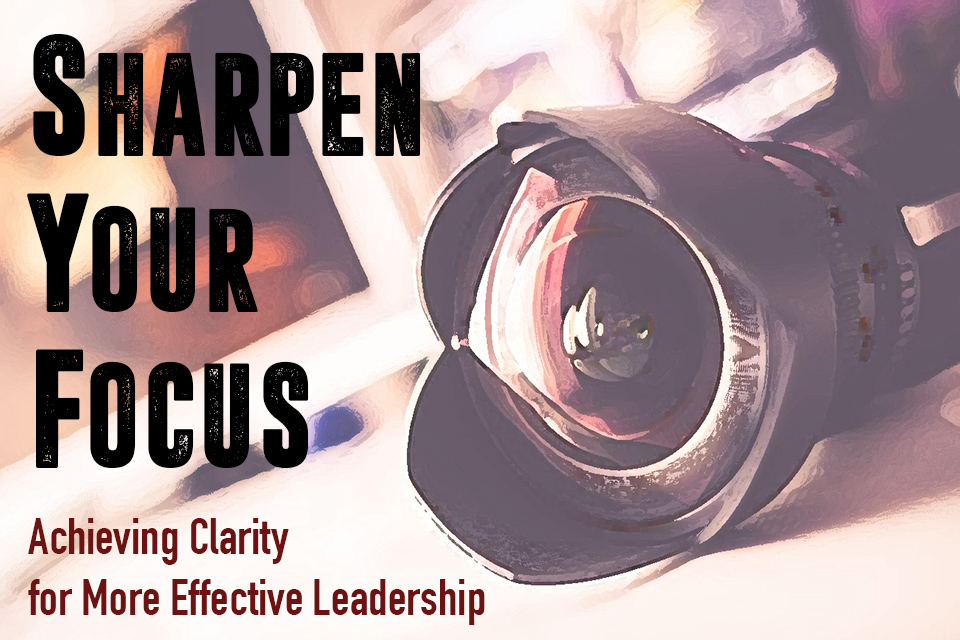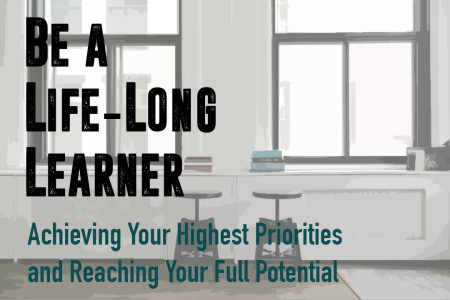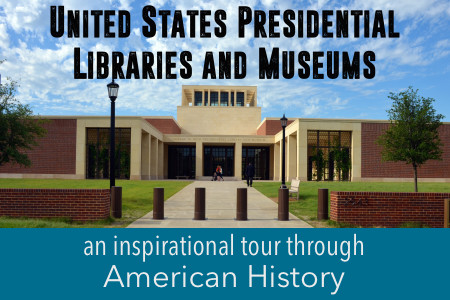 ---
Which is the best fit for your organization?
Each of the topics above can be customized to fit one of the following formats and to meet the specific needs of your group.
Workshops
Dan Nielsen will lead a full or half-day highly interactive and engaging workshop for your team, department, or organization. Participants will be engaged in thought-provoking discussion and asked to complete quick but creative assignments individually and as a group. Each session will be uplifting and inspiring as well as relevant and productive, with a focus on personal, professional, and organizational strategies and impact. Participants will leave the session with specific and definitive plans or objectives resulting from the individual and collective knowledge, wisdom, and participation of the group. Individuals and teams will be engaged, inspired, and empowered to return to their work with the determination to leverage their individual and collective strengths to achieve their potential and accomplish great results—at work and in every area of their lives!
Keynotes
Dan Nielsen will deliver an inspiring and uplifting 60-minute presentation relevant for participants at all levels. With a variety of topics to choose from, every keynote is based on in-depth research, personal experience, and real-life stories from interviews all across America. With great energy and enthusiasm, Nielsen will provide insights, encouragement, and proven strategies to help participants leverage their strengths, become more effective in their roles, and achieve their full potential for greater personal, professional, and organizational success.
Facilitated Discussions
Dan Nielsen will begin with a brief presentation designed to stimulate thought and conversation. He will then invite questions and discussion, facilitating and guiding the conversation to further explore the concepts he presented and better understand their impact on your group—individually and collectively. Nielsen will provide structure for the conversation and help ensure productive individual and group behavior and engagement. Participants will have the opportunity to ask questions, offer perspectives, and gain new insights on relevant and impactful concepts and ideas and how they affect their personal, professional, and organizational lives. At the end of the discussion, Nielsen will summarize the results, reinforcing tangible outcomes, actions, behaviors, habits, and objectives.
---
Engage. Inspire. Empower.
Take your team, your organization, and your success to the next level!