America's Healthcare Leaders (AHL) founder, CEO, and publisher Dan Nielsen is an engaging keynote speaker with more than 25 years of experience delivering presentations and facilitating meetings for groups of all sizes. Participants and event planners alike praise Dan's ability to engage a room full of people—not merely entertaining them, but inspiring and equipping them to take action on the concepts he presents. [See testimonials or FAQ]
About Founder & CEO Dan Nielsen
Dan Nielsen spent much of his career as a healthcare executive, serving for fifteen years as the president and CEO of Dallas-Ft. Worth Medical Center, and nearly fifteen years as the lead executive responsible for the national education and networking strategies and activities of VHA (now Vizient), America's largest hospital and healthcare national alliance. Nielsen has also served as a faculty member at 4 universities and launched several successful businesses. After trying retirement for 7 months, he realized he couldn't sit still that long, and has been staying busy ever since as an entrepreneur, author, and speaker. [see full bio]
Nielsen has been writing for many years and has published over 700 blog articles on achieving greater success and developing leadership excellence. He has also authored 2 books on leadership, Be An Inspirational Leader: Engage, Inspire, Empower (2017) and Presidential Leadership: Learning from United States Presidential Libraries & Museums (2013). [learn more]
Nielsen is passionate about helping healthcare leaders reach their potential and achieve greater success. He speaks and writes with great enthusiasm and insight gleaned from his life experiences and 40+ years in healthcare, and by learning from the world's most highly successful leaders.
---
Keynote and Workshop Topics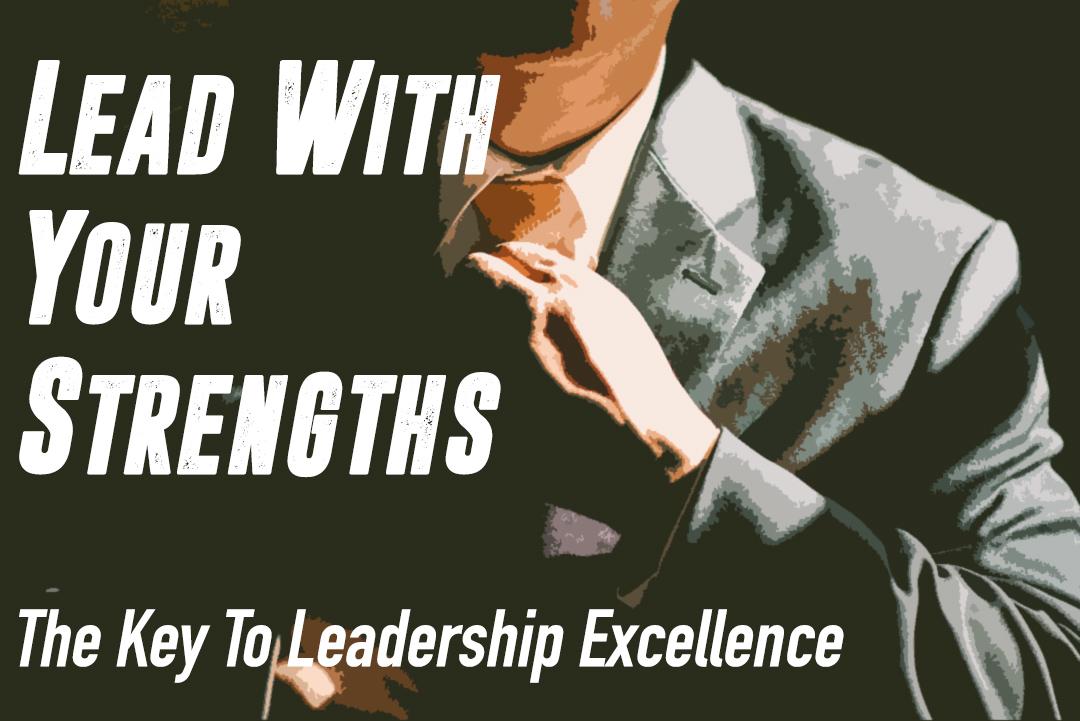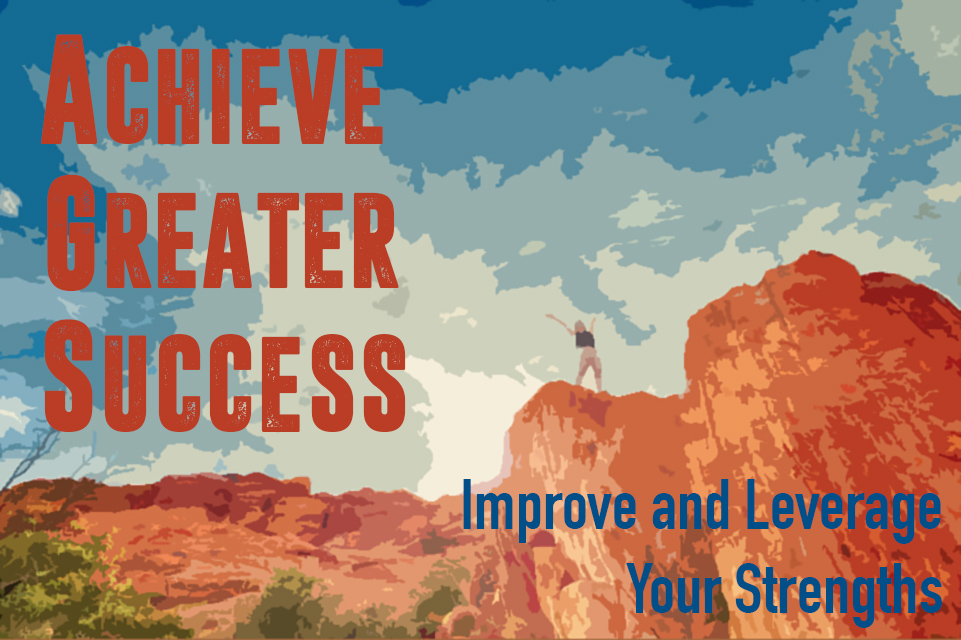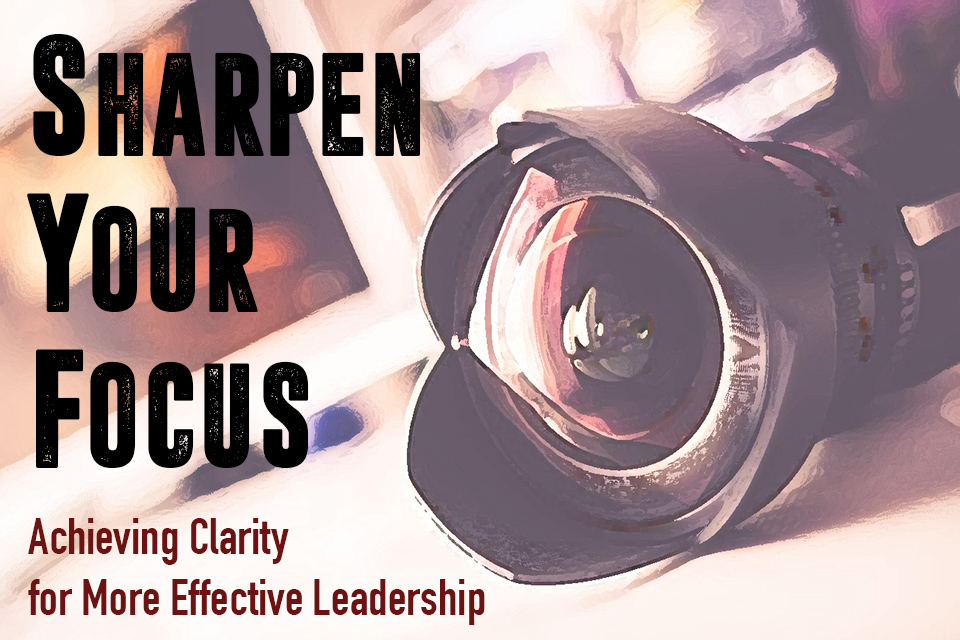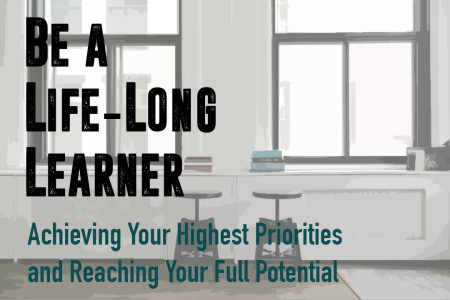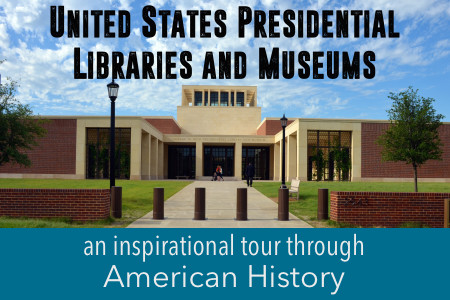 ---
Engage. Inspire. Empower.
Take your team, your organization, and your success to the next level!