Dan Nielsen, Founder & CEO of America's Healthcare Leaders asks Diane Watts, CEO of Watts Professional Development to share 3 of the most important pieces of advice she could share with us that will help us achieve more persuasive communication.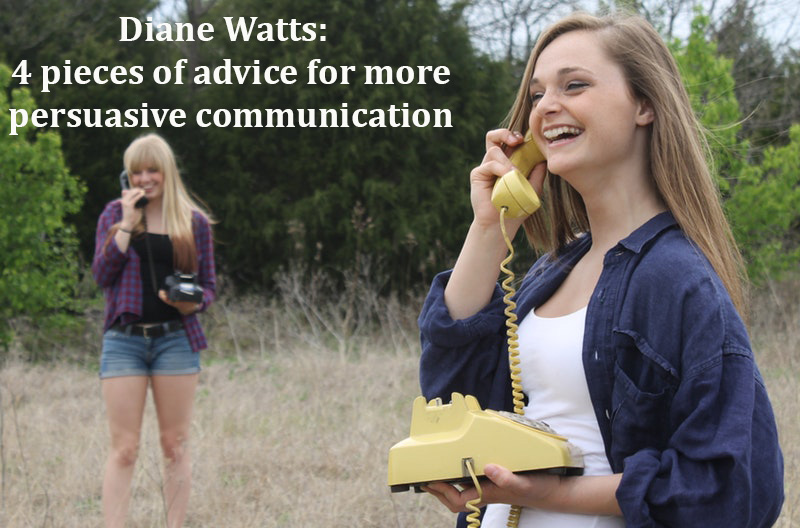 Nielsen asks Watts for 3 important pieces of advice as she discusses persuasive communication and Watts more than met his expectations, providing 4!
Credibility and authenticity
Listen to understand
Align message with what your customer values
Learn how to effectively tell stories
Hear more detail around the 4 bullet points above by clicking on the following video.