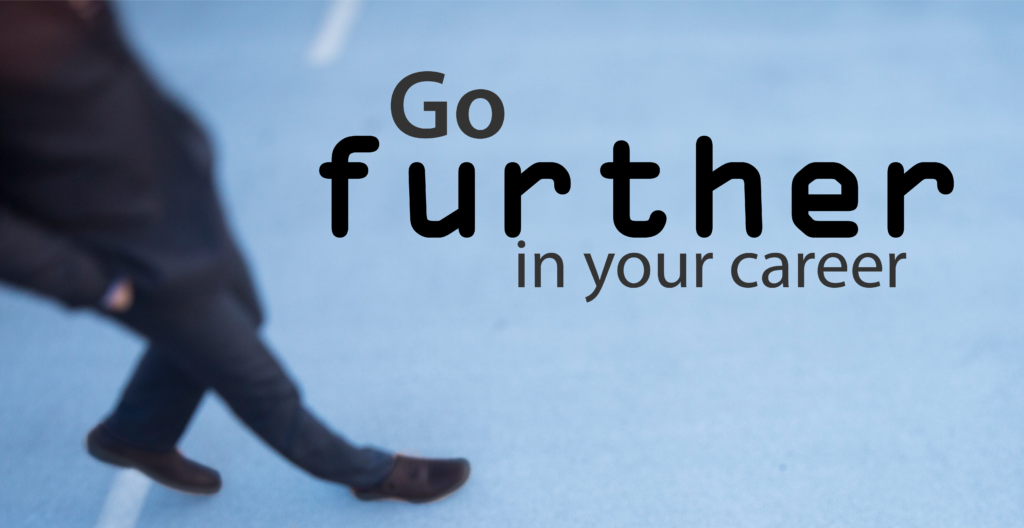 A career in healthcare leadership can be very fulfilling. It can also be very challenging.
Leadership has never been easy, and healthcare leadership has it's very own unique challenges. With the ever-changing landscape of healthcare in America, healthcare leaders must stay on their toes—remaining flexible, open to change, and committed to seeking out and implementing industry best-practices.
Maintaining the status quo is hard enough. Improving and advancing is even harder.
We're here to help.
Here at America's Healthcare Leaders (AHL) you will find help as you progress in your career. The role of AHL is to serve as a resource for your professional development and leadership growth. We offer insights directly from senior healthcare executives with decades of hands-on-experience.
As your resource for professional development and leadership growth, AHL is where you can turn to find the help you need. Every month we provide unique insights from seasoned healthcare executives, in the form of exclusive video interviews. Our team—led by founder and CEO Dan Nielsen—seeks out and interviews hospital and health system CEOs, presidents, VPs, and other executives to discuss real-life challenges and the solutions they've tried. From current events and challenges in the industry to personal work philosophies to tips for career advancement, you will hear strategies, results, and lessons learned—directly from America's top healthcare executives.
Preview some of the exclusive video interviews below:
Excellent content is published every week and made available for free on the AHL blog. When you subscribe you will receive that content directly in your inbox, so you'll never miss a thing. Enjoy AHL-exclusive benefits and features, including:
Exclusive video interviews with highly-successful senior healthcare executives
Unique articles featuring perspectives from healthcare leaders all across America
Insights and resource recommendations from AHL founder and CEO Dan Nielsen
PLUS: a free e-book, 20 Critical Tips for Healthcare Leaders when you subscribe!
Just think—professional development resources for your healthcare career that don't require airline, hotel, or other travel expenses. No extra time away from family, work, or other important obligations. In the comfort of your own office or home you will enjoy direct access to video interviews and other content featuring leading healthcare executives, topic experts, and thought-leaders throughout America—all for FREE!
Ready to get started?
To fully enjoy the benefits AHL has to offer,
sign up today!
As a subscriber, you will receive regular email updates whenever new content is published—plus a FREE e-book!
If seriously and consistently accessed and applied, the America's Healthcare Leaders platform will change your life, your career, and your organization.
Have questions? Check out our FAQ page!