In today's interview segment Dan Nielsen, Founder and CEO of America's Healthcare Leaders remembers a story about Phil Newbold (retired) CEO of Beacon Health.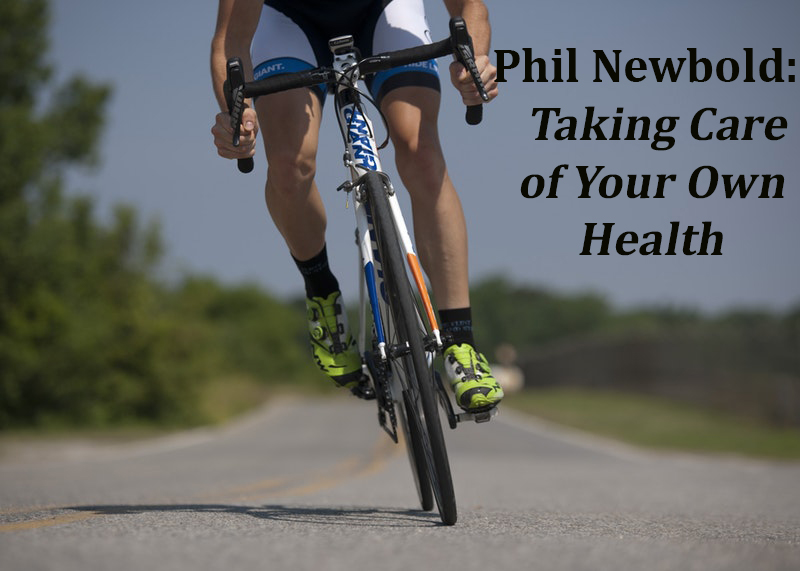 Nielsen asks Newbold about his exercise regimen and Newbold responds that he believes one should never feel guilty about taking time for their own physical, mental, emotional and spiritual health.  He says "be an example" to those you are serving.
To watch this brief video and fun story about Newbold and his bicycle click the link below.