In today's video, Dan Nielsen, Founder and CEO of America's Healthcare Leaders, continues sharing great tributes to the late Chuck Lauer.  After this post there will be one more post on the life and legacy of Chuck Lauer.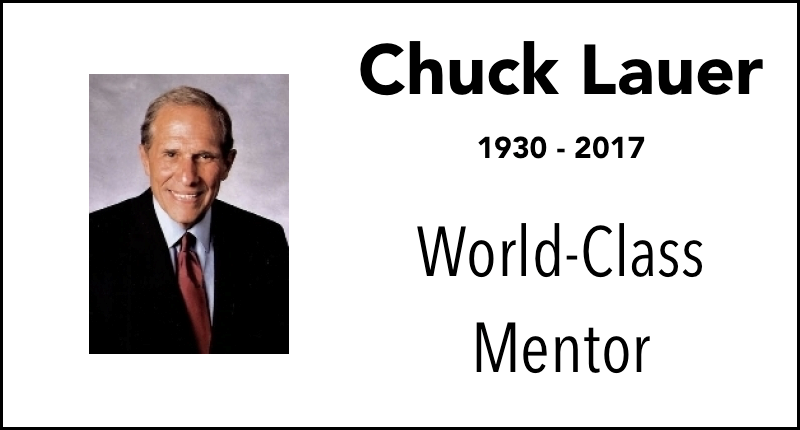 As we mentioned in our first video tribute to Chuck Lauer, Becker's Healthcare invited their readers to share their tributes to Chuck Lauer and his life well lived. In these tributes people shared words that describe and demonstrate attributes and characteristics that Lauer lived out and from which we can all learn.
Today's video focuses on words such as kindness, respect,  uplifting, genuine, and many more wonderful terms of endearment.
Wouldn't it be a great thing if people could say wonderful things like this about you?  They probably already do, but it is something we should consciously think about so that our actions inspire people to always do their best and to make a difference.
To read all of the tributes on the Becker's Hospital Review website, click here.
To watch today's video, click below.