In today's video Dan Nielsen, Founder and CEO of America's Healthcare Leaders, shares 4 reasons it is important to think about, study and memorize great literature.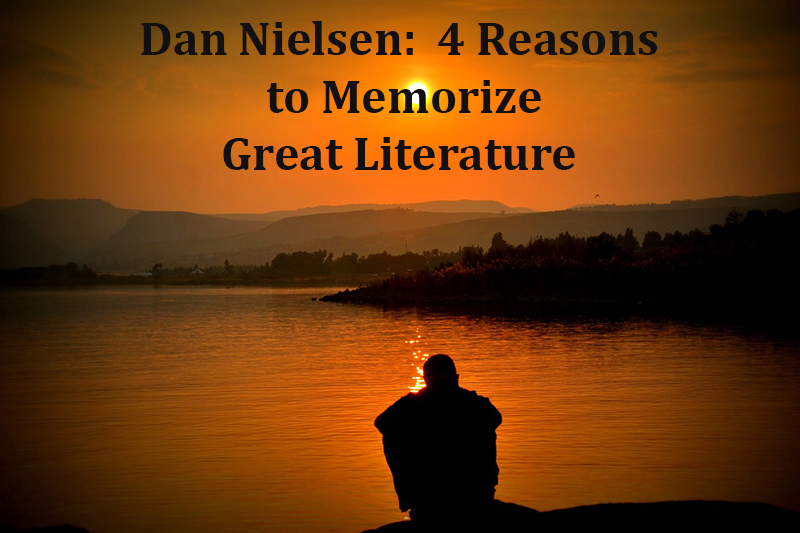 Because Nielsen strongly believes in the theory of WE BECOME WHAT WE THINK ABOUT, he shares the 4 reasons we should memorize great literature. Those reasons include:
We become what we think about.
We should study things that focus on the positive and not the negative.
We can quote great literature to others at appropriate times.
We can turn idle times into times where we can relive great literature and the positive impact it has on us.
To view this brief video please click below.