In today's featured video Dan Nielsen, Founder and CEO of America's Healthcare Leaders, talks about the importance of mentors.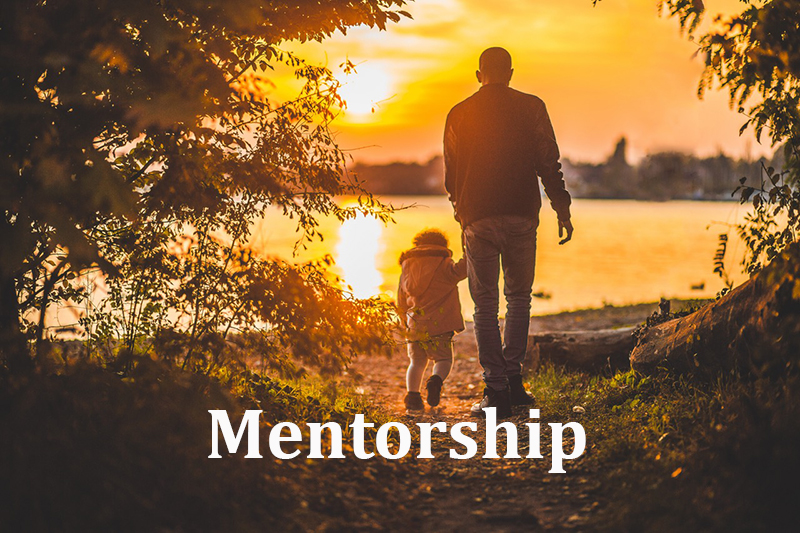 Nielsen shares a quote from Joel Allison, newly retired CEO of Baylor Scott & White Health, and discusses the importance of:
Finding great mentors
Being a great mentor
He encourages people to choose mentors wisely and to always invest in others.
To watch this brief video, click below!