Dan Nielsen, Founder and CEO of America's Healthcare Leaders, has a free gift for you… no strings attached!  Watch this brief video then download YOUR free copy of Nielsen's ebook 20 Critical Tips for Healthcare Leaders using the link at the end of the video.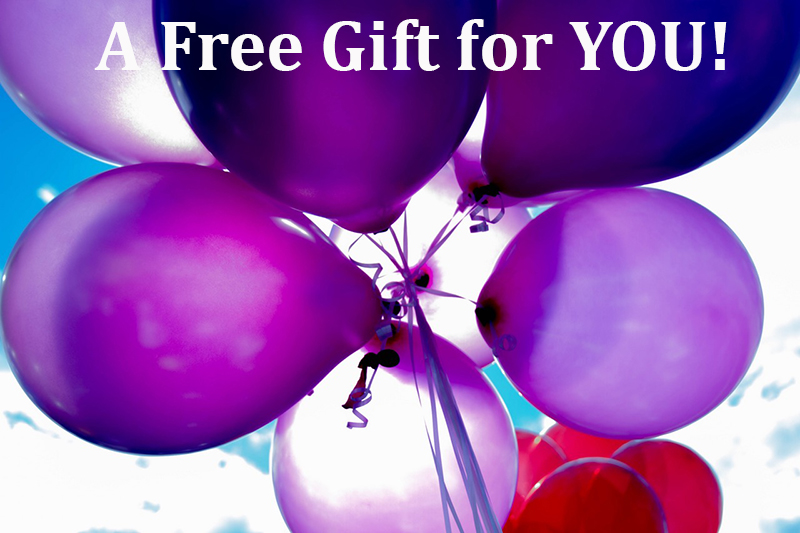 In today's video segment Dan Nielsen notes many of the healthcare leaders featured in this quick and easy to read ebook, 20 Critical Tips for Healthcare Leaders.
You will receive "golden nuggets" from healthcare leaders such as:
Joel Allison, newly retired CEO of Baylor Scott & White
Michael Dowling, CEO Northwell Health
Chris Van Gorder, CEO Scripps Health
and 17 additional leaders
Thank you for your desire to learn from the cream of the crop. Enjoy reading.
To watch this brief video, click below!