In today's video Dan Nielsen, Founder and CEO of America's Healthcare Leaders asks Diane Hopkins, Author of Unleashing the Chief Moment Officers and Certified Experience Economy Expert to share about the value in creating more innovative cultures in health systems today.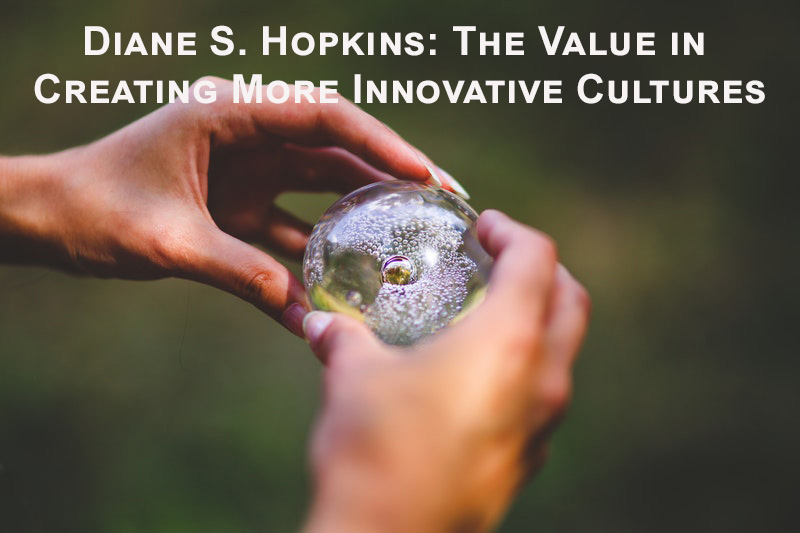 Hopkins says "when you can't point to what something is going to "be" in the future, train employees to be innovative problem solvers"…  don't wait for the future to happen to you, instead CREATE it!
Hopkins believes that you can throw ideas out and they will either fall to the ground or you can grab a hold of them and give them a try… if you want to build a culture of innovation… grab a hold!
To hear Hopkins more specifically explain, click on the brief video below.