Nate Kaufman, Managing Director of Kaufman Strategic Advisors, LLC responds to Dan Nielsen's question about Kaufman's hobbies and the work he most enjoys.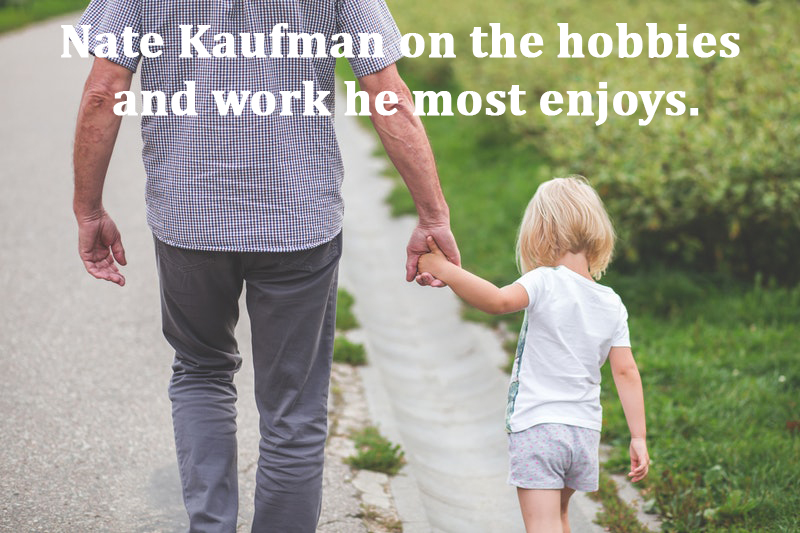 As with most grandparents, Kaufman declares that he most enjoys spending time with his grandkids… but following that he says he also really enjoys running healthcare transactions.
Kaufman explains he doesn't really have a bucket list, but he would enjoy being a star NFL quarterback or rock and roll musician, both of which he said he doesn't see happening!
To hear more detail directly from Kaufman, click on the brief video below.