In this video segment Dan Nielsen, Founder & CEO of America's Healthcare Leaders asks Phil Newbold (retired) CEO of Beacon Health what he admires most about Dan Neufelder, a mutual friend and Newbold's COO for years.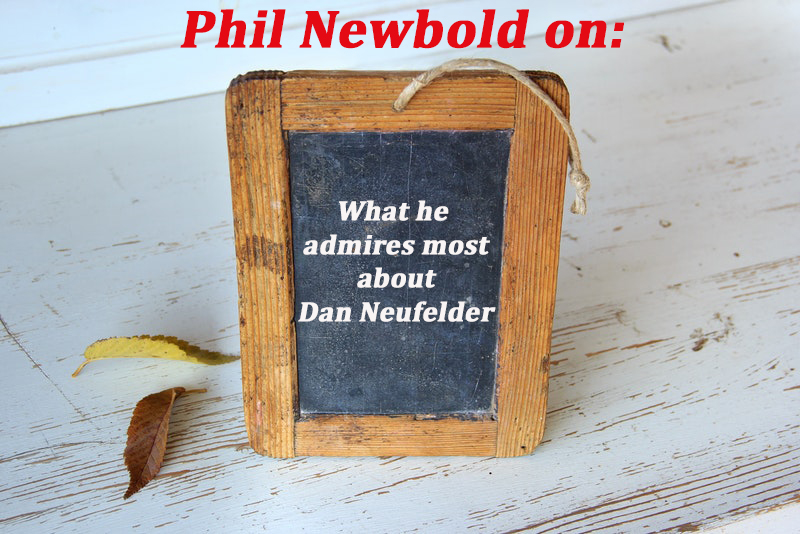 Newbold uses words such as:
thoughtful
quiet
inclusive of everyone
sense of humor
value based leader
to describe Dan Neufelder.  As previously mentioned, Neufelder worked with Phil Newbold as his Chief Operating Officer at Memorial Hospital South Bend, Indiana (now Beacon Health) for a number of years.
To watch this brief heart felt video segment, please click the link below.