Today is the first in a series on Jim Wetrich (Big Red) and The Wetrich Group. This segment from the interview introduces Wetrich and shares information about his company and why they do what they do.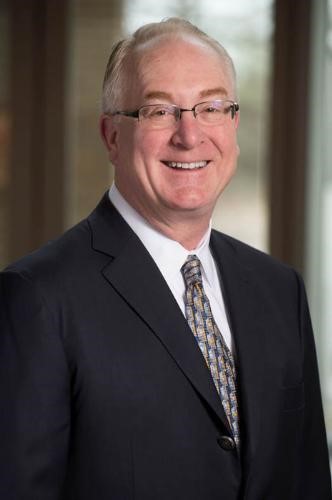 In today's segment Dan Nielsen, Founder and CEO of America's Healthcare Leaders asks Wetrich what inspired him to develop the Wetrich Group and how they impact the marketplace needs.
Wetrich shares that his organization is very strong in execution and that he and his team have launched dozens upon dozens of medical devices into the US hospital marketplace, and have done it exceedingly well. In addition, Wetrich purchased Haney/Lowderman several years ago which adds outplacement, human capital management, leadership development, executive coaching, executive search and talent assessment to their portfolio.
Learn more about The Wetrich Group and their impact in healthcare today.
To watch this segment, click below.