Carlos Arce has many positive things to say about his former position as Chief Learning Officer at Billings Clinic. In the two segments featured today he discusses a few of these highlights.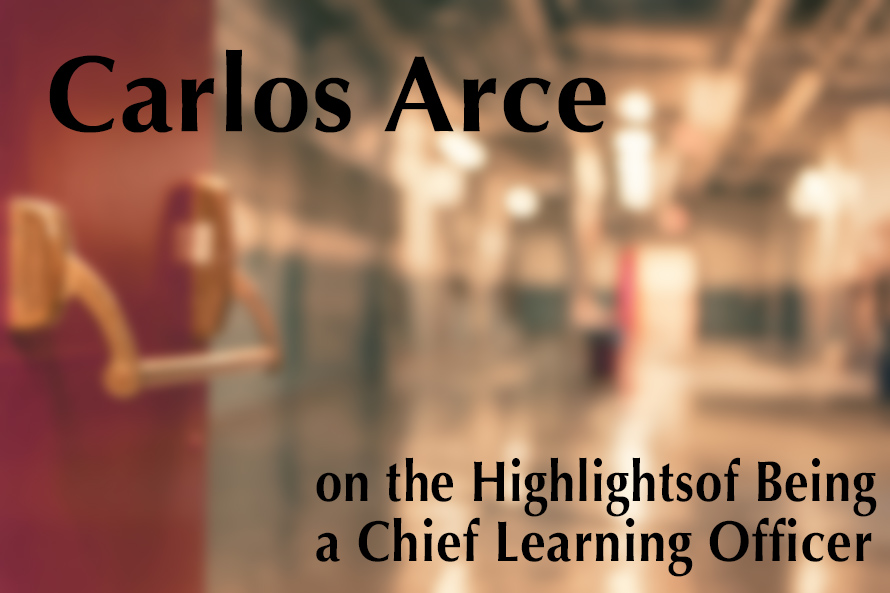 In today's first featured segment, Arce talks about the driving factor of wanting to create a place where people willingly brought their best. They wanted to achieve an engaging workplace at Billings Clinic.
In the second segment, Arce discusses how grateful he was to be a part of the work focused on physician leadership development at Billings Clinic.
To watch these segments from the interview, click below.